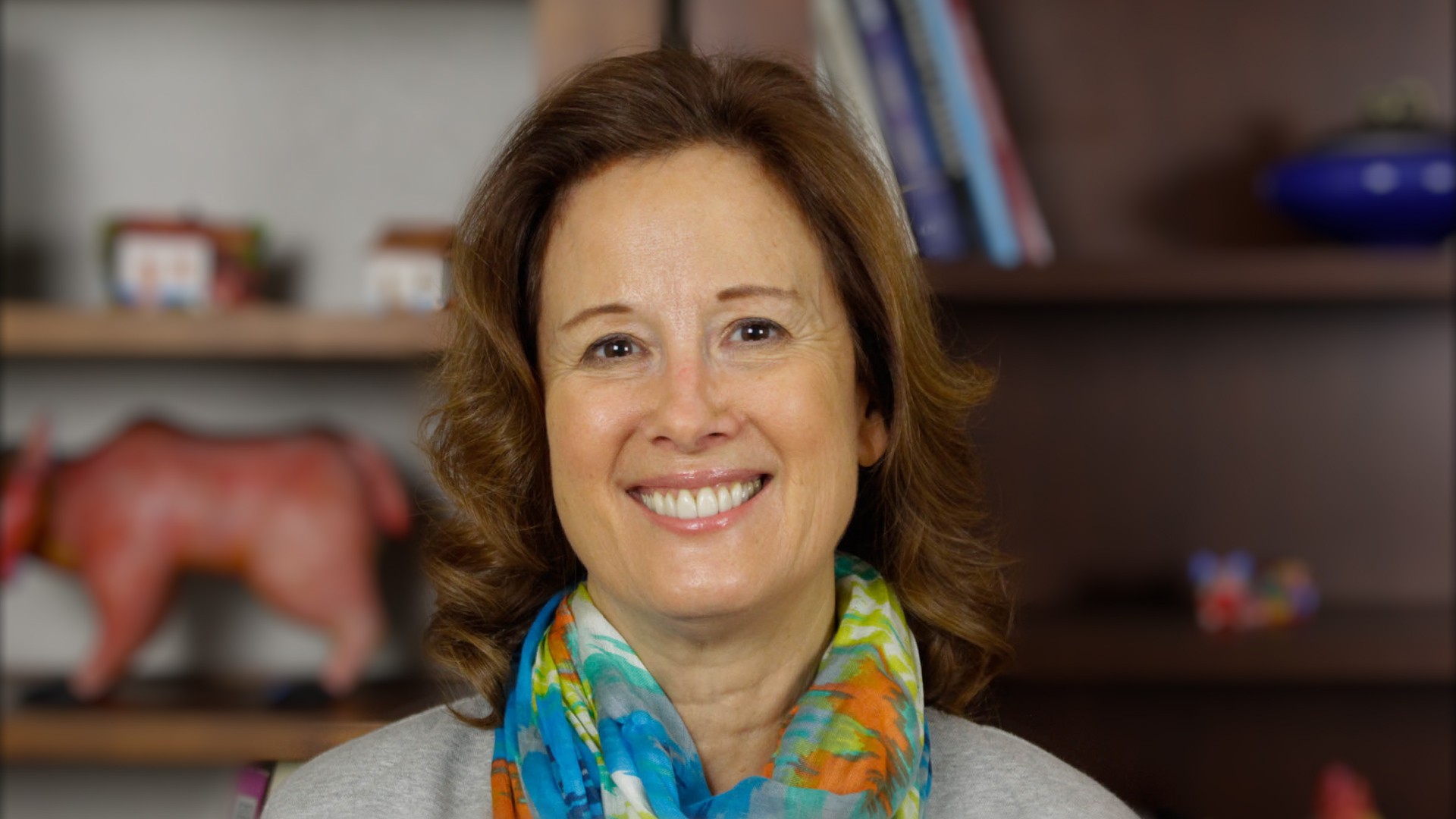 ABOUT JENNY
Experience = Practice + Teaching

25 years Silicon Valley technology attorney: intellectual property protection, corporate formation and financing, real estate, commercial agreements, and employment matters; including former general counsel of privately held and publicly traded tech companies.
15 years Law Professor: teaching intellectual property and technology agreements (licensing) at three law schools including online courses

Based on my proven teaching methods, StartUP BusinessLaw Bootcamp for Entrepreneurs (SBBE) will give you the confidence to manage the risk of starting an entrepreneurial venture. It will guide you on both how to proceed without your own private attorney but also how to engage a private attorney in the most cost efficient manner when you are ready to do so.
Learn How to Avoid the Most Common Mistakes Entrepreneurs Make
My course will teach you how to become a savvy entrepreneur and avoid the most common pitfalls. You will learn how to maximize your assets and minimize your liabilities of your startup enterprise.

This course will guide you on how to avoid those common pitfalls and provide you with the agreements you need to put in place to:
Protect the assets of your business by having anyone who creates something for you sign an assignment of intellectual property.
Protect your brand by seeking trademark protection for your company name and product or service.
Post a privacy policy on your website so that you are not in violation of state laws regarding such a requirement.
Use a form agreement to limit your liability for providing services or products.
Shield your personal assets from liability by forming a LLC (or corporation if you choose).
Enroll in my SBBE course IF:
You are an entrepreneur
You want to become an entrepreneur
You do not have thousands of dollars to hire a private attorney – or a team of attorneys – to advise you on the topics of corporate formation, intellectual property protection, commercial agreements and much more!
Find Out How to Overcome Everyday Challenges Entrepreneurs Face
The course introduces three use cases based on three typical entrepreneurs whose businesses involve the internet.
Kate has developed a mobile web application (or "app")
Jill is selling pet accessories on Amazon
Rob is providing consulting services based on his decades of experience as an advertising executive
Apply What You Are Learning to Your Enterprise
Take the next step and apply what you learning to your enterprise! My course provides useful exercises to help gain further insight into becoming a successful entrepreneur.
Click here to take this course to be well-prepared for critical legal challenges you face as an entrepreneur.